SMART MANUFACTURING RESEARCH INSTITUTE (SMRI)
Universiti Teknologi MARA Malaysia (UiTM) Office of Deputy Vice Chancellor (Research & Innovation) Faculty of Mechanical, Electrical Civil and Chemical Engineering
Our Location
Kompleks Kejuruteraan Sultan Abdul Halim Syah Universiti Teknologi MARA (UiTM)
Smart
Manufacturing Research Institute (SMRI) was launched on 24th September 2019 in conjunction with our first Symposium on Academia-Industry Collaboration in Shah Alam, Malaysia.
The establishment of SMRI has the following roles and functions: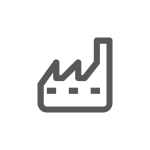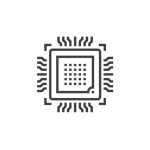 Technology & Knowledge Transfer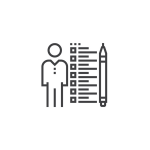 Human Capital Development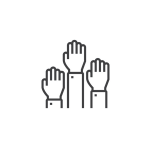 Corporate Social Responsibility
SMRI is supported by a number of highly knowledgeable experts and equipped with advanced devices and software. This institute consists of six (6) different units aimed to cover various major field in engineering, namely: 
UNIT 1

Virtual, Advanced and Additive Manufacturing
UNIT 2

Transport & Infrastructure
UNIT 3

Medical and Pharmaceutical Engineering
UNIT 4

Lean Kaizen & Reliability Engineering
UNIT 5

Robotics, IoT & Big Data Analytics
Based on the Roles and Functions, main activities of SMRI are focusing on: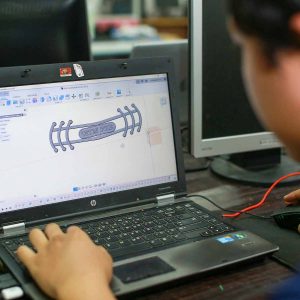 Professional Training & Certification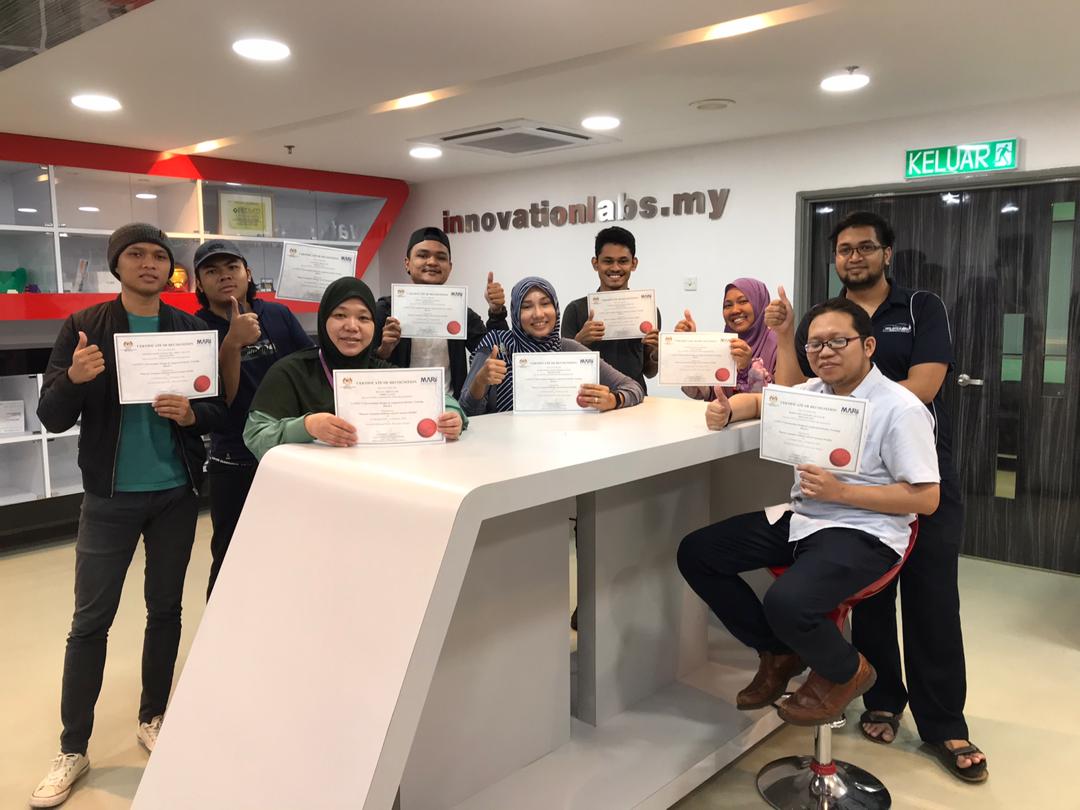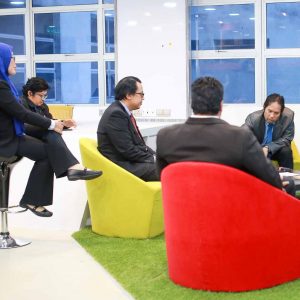 The units of SMRI are collaborating with various foreign and local universities and companies in the fields of automotive, railways, oil & gas, energy, aerospace, biomedical, maritime and others. Some established collaborations in research, academic and training are listed as follow:


Professorship of Virtual Production Engineering and Welding Engineering at Chemnitz University of Technology, Germany.
Chair of Mechanical Engineering at Montan University in Leoben, Austria.
Metal Forming Research Corporation (MFRC) Korea.
Faculty of Engineering and Computer Sciences at University of Applied Sciences Osnabrueck, Germany.
Innovation Lab Fraunhoffer Institute Faculty of Mechanical Engineering UiTM.
Malaysia Automotive and Robotics and IoT Institute (MARii).
Birmingham Centre for Railway Research and Education (BCRRE), United Kingdom.
Thailand Institute of Scientific and Technological Research (TISTR).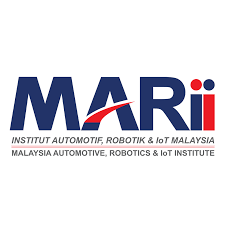 15 December 2021 (Wednesday)10.00 am – 12.00 pmVirtual Event – ZoomWebinar Free registration! Click here to register:https://zoom.us/webinar/register/WN_iyCxEdHcQJOLfwh0g8mmRg(The link to join the Webinar will be provided
Read More »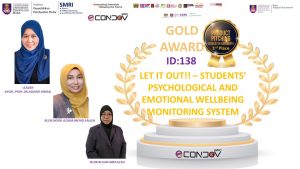 Gold Award Winner and 3rd Place Overall Product Pitching (Educator Category) for Let it out! Students' Psychological and Emotional Wellbeing Monitoring System.
Read More »